It's easy to go days, weeks, and even months without editing your website – time slips away! In that time, however, it's even easier to forget how. If it's been a while since your initial training, and you're a little foggy on the specifics, this article is for you.
Backend vs. Frontend
The first thing to understand about editing a Plexamedia website is the concept of frontend and backend. While these terms have different meanings related to websites, in our world the difference is simple: The frontend is the side your visitors see, and what you'll see when not logged in. The backend is the side only you can see, if you're logged in. The backend is where you will make edits to your site. To log in to your site and access the backend, either click the LOGIN link at the bottom of any page on your website, or add "/wp-admin" to the end of your domain. (ex. https://plexamedia.com/wp-admin)
Here you'll need to log in using either your username or email address, and password. Can't remember your password? Not working?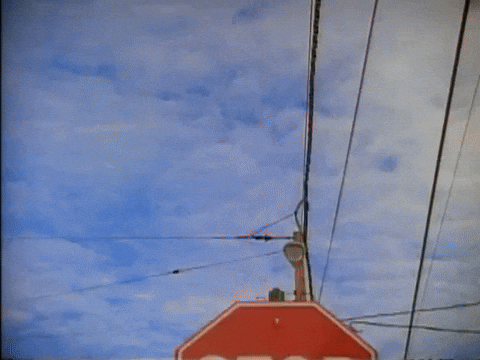 Be careful, you'll run the risk of locking yourself out of your site. Once you are logged in, it's time to make some edits!
Pages vs. Posts (and Custom Posts)
It's simple: most pages on your site are just that: pages. Pages stand alone and have all their content (text, images, etc.) contained in one place. Blog posts and news articles are posts. They contain simple, article-style content without any custom fields. Staff members, events, properties, sermon archives, and anything else that is shown in a loop (called an "Archive") will be a custom post. They are specific content and often include custom fields (a staff member's email, and event's date, a property's address, etc.) Here's the best news: all three types of content are editing the exact same way! It's easy.
Making Some Edits
Clicking "Posts", "Pages", or any custom post link in the left-side navigation in the backend of your site will take you to a list of all the content of that type. Find the page/post you want to edit, and click it's title. Alternatively, you can click the "Edit" link at the top of any page on the frontend. You find it in the black WordPress bar at the top, but only if you're logged in.
What you'll see now is a simple editor, much like Google Docs or Microsoft Word. You can change the title above, the content in the main editor, and when you're ready to make it public, click "Publish" on the right. For a custom post, any custom fields will be listed underneath the editor.
Creating a New Post
I bet you've figured it out by now, but all it takes to create a new page or post is by clicking the "Add New" button at the top of the page in the backend.
"The last guy never trained me!"
We hear this often – not to worry! If you got thrown in a new position and need training, we'll be glad to pencil you in. Please email training@plexamedia.com and we'll get back to you soon. Still not getting it? Fear not! The best part about our complete support is that if you can't figure out how to update content, or just don't have time, we'll be glad to handle it for you! Just submit a support ticket and we'll get right on it.